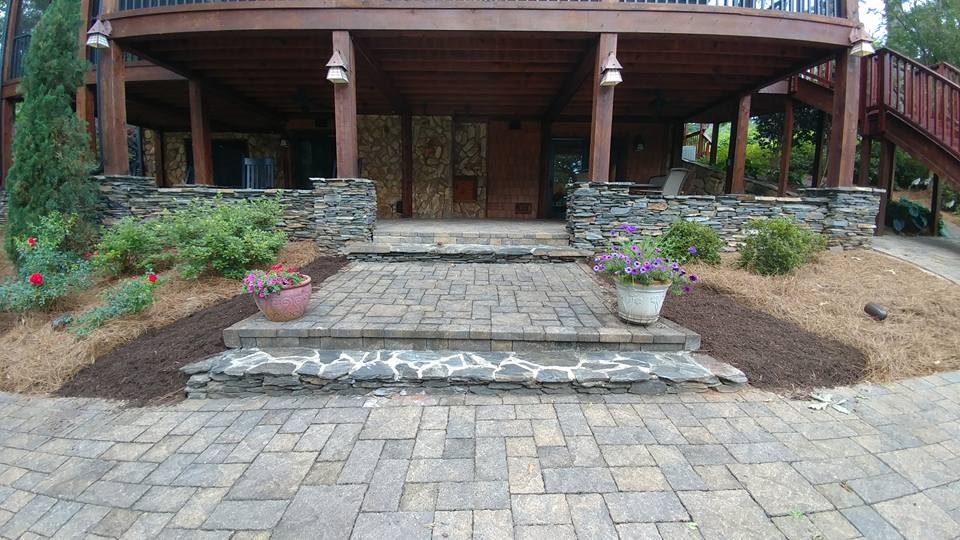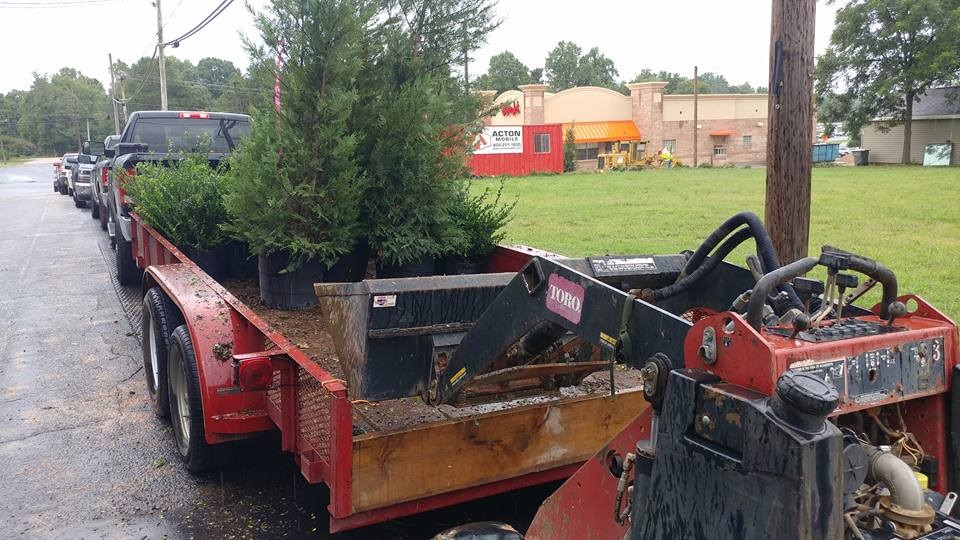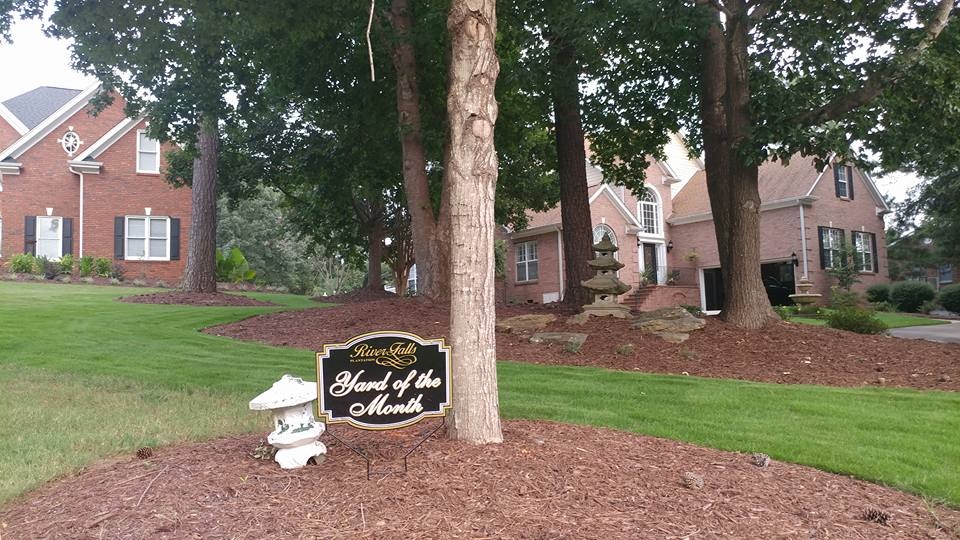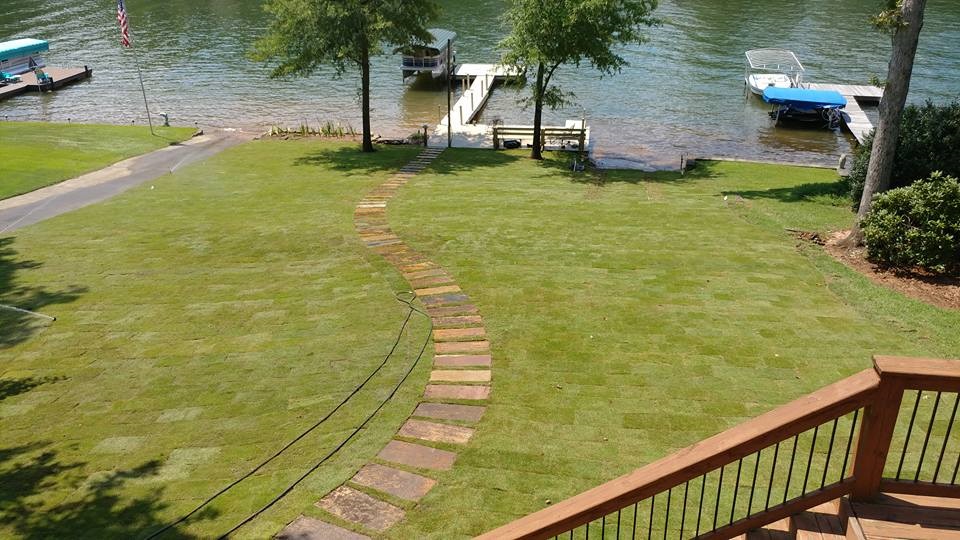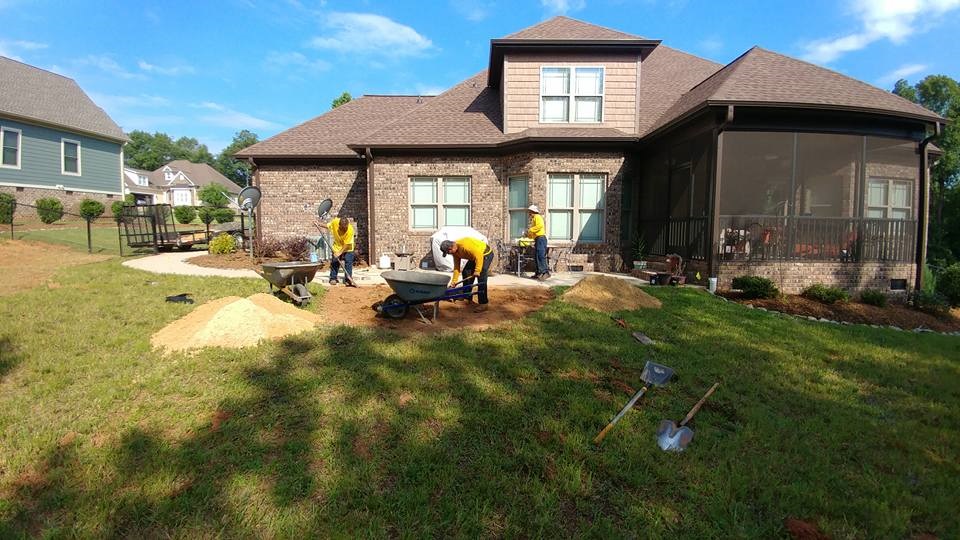 At Green Leaf Landscapes LLC we understand how important lawn care is to our customers. We are a dedicated team of professionals and it is vital that we work closely with our clients to customize the services we provide. We are proud to be a leading landscaping service in Upstate South Carolina and are willing to go the extra mile whenever and wherever we're needed. 
Contact us today to get in touch with our team of experienced professionals.
864.310.4395  
What we do
"This is how we roll"
Fall is in the air!
This is the time to add new plants and install fresh mulch into your landscape. Let us know what we can do to help you make your yard the best it has ever looked!